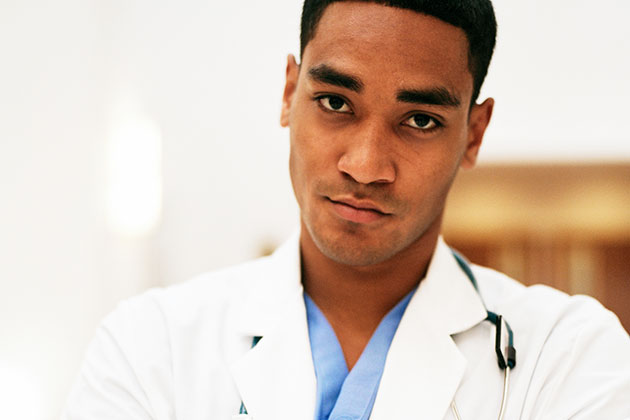 If you plan to visit someone at the county jail, but are feeling sick or have any kind of illness, wait until you are better.
The Department of Correction is committed to preventing the transmission of illnesses to our inmates, staff and visitors. This includes the common cold, chicken pox, the flu and "influenza like illness" (ILI), skin infections (i.e. MRSA) and tuberculosis.
If you are feeling sick or have been in close contact with children experiencing symptoms of contagious diseases, such as chicken pox, you should refrain from visiting people at the county jail until at least 24 hours after you are symptom free, without the use of fever-reducing or other medications. If you come to the jail exhibiting any symptoms of illness, you may be denied the opportunity to visit.
For additional information on how to protect yourself and your loved ones from illnesses, visit the county's Department of Health.  The U.S. Department of Health and Human Services offers information on managing colds and the flu.